Since I began to dive back into the Word of God a few years ago, I have read through the entire Bible twice and currently am working on my third time. I also grew up in church and know all of the Bible stories taught in Sunday School as well as read through the Bible several times while in Missionettes. So I know what is in the Bible.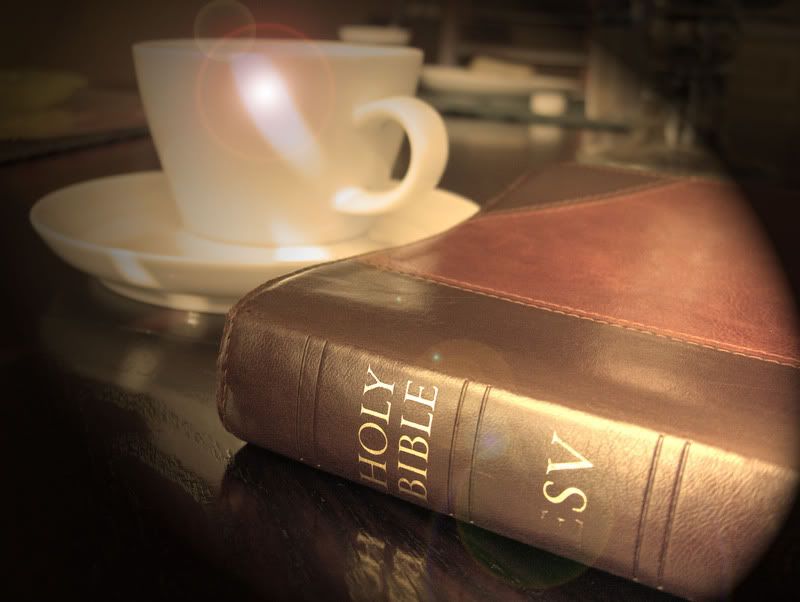 As I have been reading in the Old Testament recently, some of the chapters can be a bit boring. Now don't stone me, I told God how I felt, He knows. So and so had so and so. So and so was from this tribe or that tribe. The building was made this way.
It can be easy to skim over the parts that are boring. It is also easy to skim the parts that I know. I mean, I know the stories of Noah and David and Goliath inside and out, right? Why read it again?
But the truth is, God's Word is alive. Every time I read, it is the same, yet different. God reveals different parts to us at different times. Skimming the Bible makes me think of skimming on a workout. You do benefit from barely working out, but why not get the whole effect? Why not really workout and experience everything working out can offer? Why skim the Bible? God shows us something every single time we read. Why not really read every word and experience all God can offer?
"For the Word of God is alive and active..." Hebrews 4:12
When we read the Bible, we need to first pray asking God to reveal to us what He wants us to see. Then read each and every word. Do not skim, do not skip. Get the full benefit.
Today is the last day to enter to win a $30 gift certificate to Cap Creation! Be sure to comment! Click here to details.
Proverbs31 Thursday